Welcome To Zeus Handling Ltd
Zeus Handling limited is a UK bespoke manufacturer of loading bay equipment located in the Forest of Dean Gloucestershire. Zeus Handling has over 25 years experience in the loading bay industry covering manufacture, service and repairs. We offer a quality service across the UK.
As we are the manufacturer you can rest assured that you get what you require to keep your loading bays fully operational whether it's a complete new build, replacement or repair.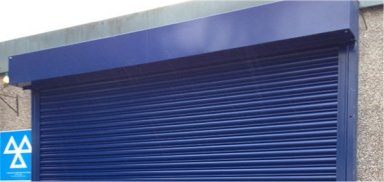 Servicing & Repairs
When your loading bay equipment needs repairing you want it done quickly and here at Docking Systems we understand that down time impacts your profitability. You also want loading dock service that will stand the test of time, delivering reliable performance and high quality that is long-lasting.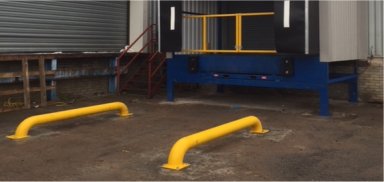 Supplied & Installed
ZEUS <=> HANDLING are a UK Manufacturer of Bespoke loading bay equipment, we can deliver to your premises via flatbed vehicles for ease of unloading, all our products will come on a pallet or similar if possible. We offer a full on site survey & installation of all of our manufactured products, meaning no need to engage with different trades i.e. supplier and sub contract labour to install. Here at ZEUS <=> HANDLING we are able to take care of it all.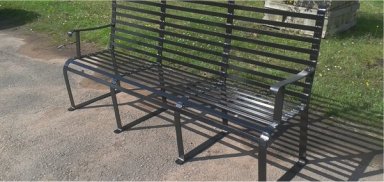 Bespoke Projects
Here at ZEUS <=> HANDLING we offer specialist fabrications for your on site requirements our bespoke manufactured products include the following but not limited to: Safety railings, Steel staircases, Trailers, Cladding replacements, Additional steel work installed, Loading bay gates, Racking barriers & Entrance Gates.